Retro Caps, Vintage
Are you a follower of the retro style? Then that range of vintage caps is made for you! Without falling into nostalgy, these retrocaps revive the colours of the older days, and swamp us with happiness! Don't wait any more and adopt a altered and trendy style….
Read more ...
Shapes
Duckbill cap
Flat cap
Hatteras
Irish Cap
Newsboy
French Beret
Size
6 1/2
6 5/8
6 3/4
6 7/8
7
7 1/8
7 1/4
7 3/8
7 1/2
7 5/8
7 3/4
7 7/8
8
(*) Filter with plus or minus 1 cm
Fashion trends
Fitting your face
Size guide
Caring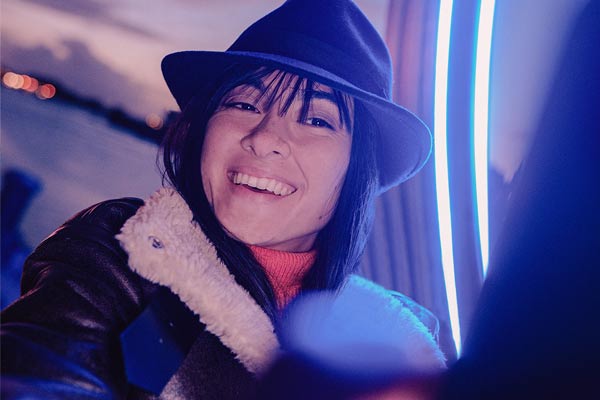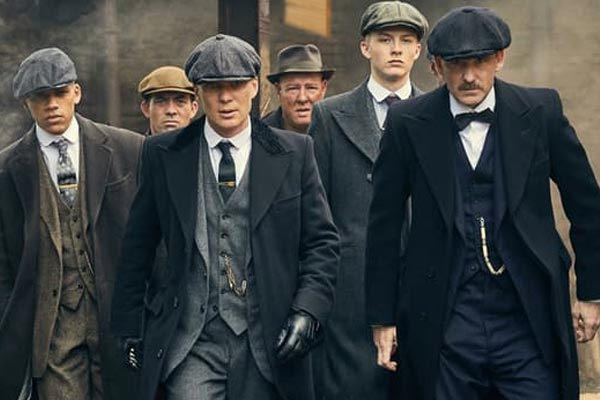 Retro vintage caps ... They're waitin for you, snug in our shop. Vintage, that word is heard everywhere, added in all sauces. It has nevertheless a true meaning: the authenticity reflection of the brand, the techniques and fabric used. It is what our prestigious designers try hard to create for their vintage caps. A retro and timeless style reflecting the creativity of the former days.
Retro Caps, Vintage