Magnifique!
French Beret
«Genuine national symbol of France, the French hat beret became an urban clothing that can be seen in Paris, London or New York streets. Today it is a totally timeless accessory, coordonnable with the more updated outfits , Depending on the mood, it will take a dandy, bohemian, nature or sports character.
Read more ...
Berets, national symbol of France
Berets traditionally feature a selection of woven patches such as the true Basque, Pedrito and Super Basque, names rooted in the region. and at the same time known all over the world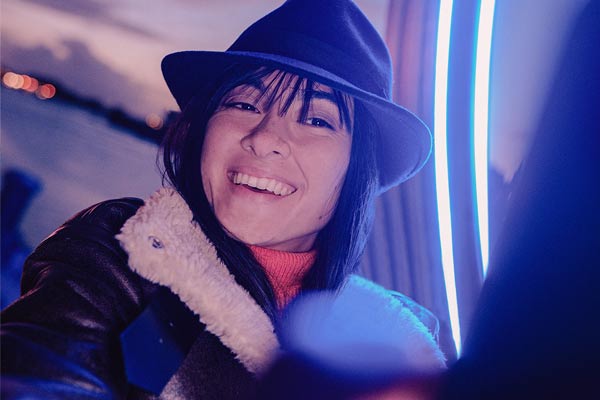 Men's or women's French Beret
The Basque country is the pioneer of this accessory. First called "Basque" because a major part of its inhabitants wore one. The specialized manufacturers were mainly located in Spain. But time is changing, and now there are French manufacturers who share this culture. It is called like that in order to be separated from his "brother", which one of militaries for example. Nowadays, it is considered as a french textile. Although we could think that the hat beret is a feminine accessory, or a headgear reserved for the cliché of the average French with its moustache and a glass of wine in its hand. Today, it is so popular, that they are also on men's head. The French beret is the hat that you are looking for to have style during automn and winter seasons. They are mainly made in wool to protect you from cold winds. You can easily recognize one, by its great shape, and its little tail at its top. You can wear it straight or a little leaned on a side, as you want. It had to your shape and you will make a stong impression for sure! All colors and for all ages. Let yourself be seduced by our berets "blue-white-red", retro look insured.
French Beret