Naturally hypoallergenic
Wool cap
Of sheep, goat or alpaca, wool has several origins, but constitutes at any time an excellent thermal insulator. It stands out also by its natural source, its durability and hypoallergenic side. A matter which then has all the qualities to offer a soft and comfortable experience.
Read more ...
Advantageous technical characteristics
Wool has a double self-regulating advantage as it protects from the cold and from the heat according temperatures. Its resilience allows it to stretch and compress easily. Ideal characteristics to perfectly accompany our skin under multiple conditions, even in case of rain.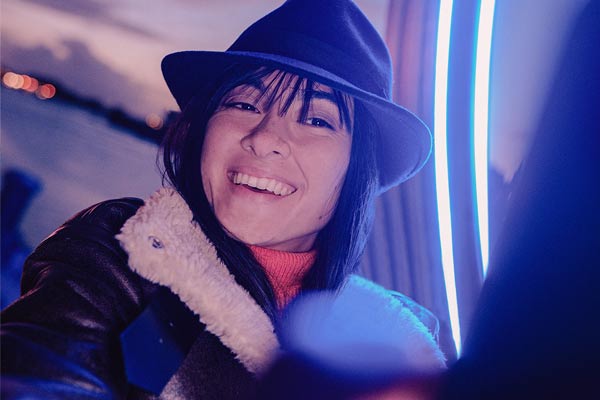 Woolen cap: Cuddly and elegant
The warm, insulating natural woolen cap offers several levels of protection according to its processing and origin. During the winter/autumn, the wool headgear's role will be crucial in order to move away from the cold and schedule your outings without apprehension. As for the look, the woolen cap has a strong taste for sobriety and timelessness. The matter is thus a significant asset to carry on enjoying casual and sports looks, formerly exclusive to softer times. Through its natural breathability, it covers with warmth, but aerate at the same time. One of the advantages of wool also resides in its calming side. Beside being suitable to printed, mottled, traditional or modern finishes, it offers a very nice sensation to the contact with the skin. It is indeed protective and cuddly. Our woolen caps are efficient and qualitative accessories that will boost your eco-friendly side. They'll be adding to your outfits a rural, elegant and noble touch, colorful, specially through patchwork.
Wool cap