A success forged on sustainable values
Pipolaki
Pipolaki is a brand that was born at the foot of the Pyrenees and which offers revisited beanies and accessories that stand out by their quality and authenticity. Its ascent to the top has been singular, but it has finally established itself as one of the preferred for the winter.
Read more ...
Acknowledgement after reinvention
Indeed, created in 1962, the French brand is all the rage and passes a milestone after having adorned the heads of both winners of the slalom in the Innsbruck Olympics two years later. However, it will be the obligation of wearing a helmet on the ski trails that will be going to jam the machine until two fashion lovers took it over by reinventing the brand in 2014. Since then, its accessories enjoy a deserved recognition, proof of their consistent know-how.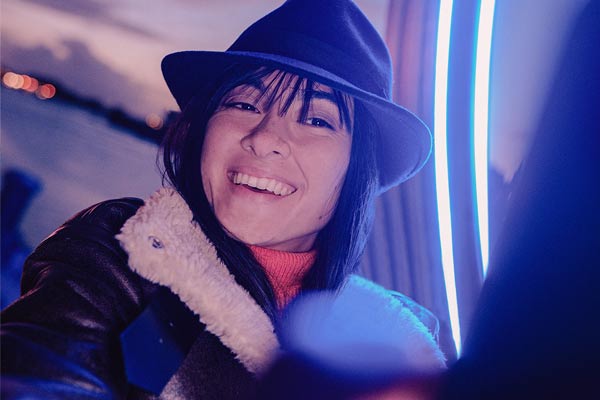 Hitting the slopes just like a pair of skis
 Since 2014, Pipolaki beanies win the audience, families, groups of friends, professionals who make them inescapable accessories for their holidays, their sport, their everyday life simply, even away from the trails. Indeed, the French brand offers beanies and accessories that win fame by their quality, that breathe modernity, all based on a strong know-how.
Their secret to attract and convince an ever-growing public resides in their revamped productions. Pipolaki offers beanies and accessories that combine great warmth and supreme comfort. They design collections of graphics customizations, strongly contemporary, with attractive colors as well, to even please young people. It is that expertise that mixes "savoir-faire, authenticity, quality and unique style" which makes as much the difference for several decades now.
Pipolaki's success gushes from their deeply rooted values in the respect of the environment. The brand has indeed bet on using eco-friendly and recycled matters to offer us durable creations. Thereby, their wrapping and labels are now entirely made of recycled materials, just like the whole polar linings. This is what we call kill two birds with one stone.
Wearing a Pipolaki amounts to treat yourself or someone else by insisting on wellbeing and protection.
Pipolaki