London Style
Dasmarca
Coming directly from London, this brand of British hats of contemporary look was designated by the creator Bidyut Das. Dasmarca results from years of knowledge and limitless creativity, giving this brand a well deserved propulsion in the starting block of contemporary hats.
Read more ...
Made in Dasmarca
Between elegance and extravagance, he is always innovating to celebrate a culture and a urban and contemporary lifestyle. Choose a Dasmarca cap or hat is adopting that distinguished personality, somewhat facetious!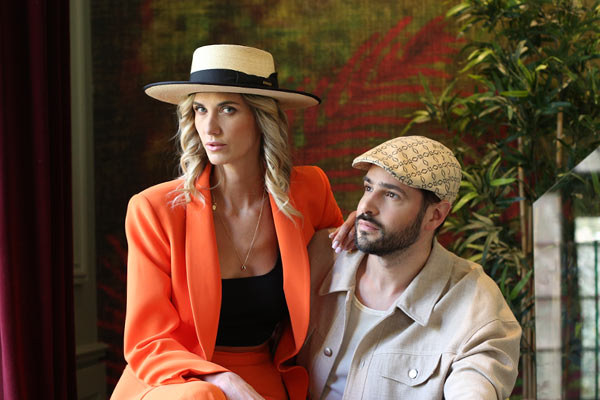 Inspired by the hipsters' extravagant lifestyle and the elegant heritage of the English language, Dasmarca was created to celebrate a culture and urban lifestyle. Dasmarca aims at creating a sophisticated look, as well as urban hats which look towards the future without forgetting the glorious past of culture and fashion.
Dasmarca