Peaky Blinders, The caps of the series.
Just like us, you're also addicted of the series Peaky Blinders? Their style, their mood and above all their caps are still seducing everyone.

Indeed, this is well and truly the series that's more and more popular. Besides making us shudder and discover a part the English history, the series had the great idea to reactivate the famous English and Irish caps.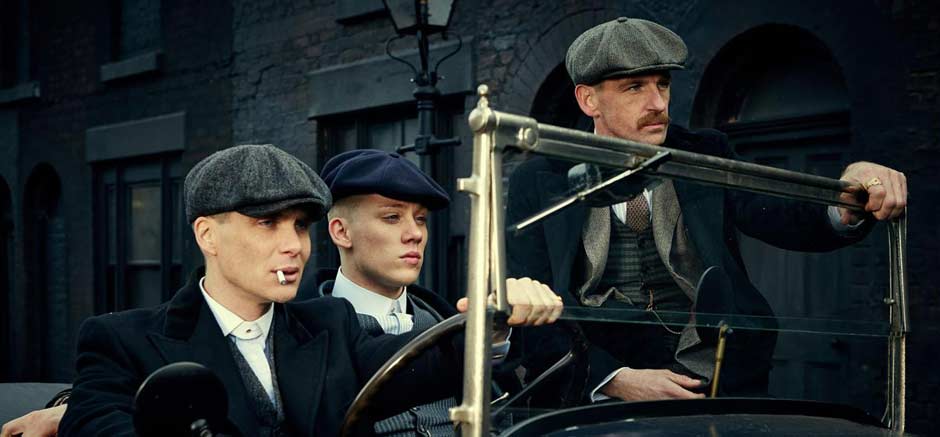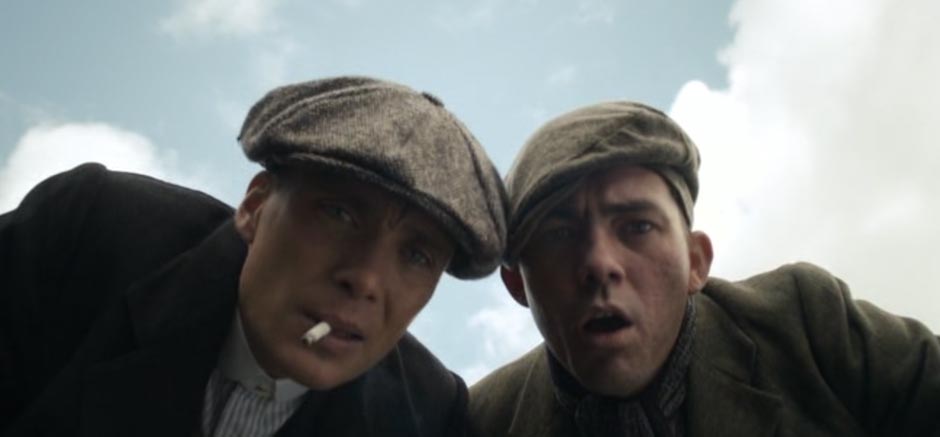 The bad boy of the series, native of a district of Birmingham at the time when the city was still ill-famed, show a chic and elegant style just like Thomas Shelby, the main character of the series. And additionally you have a gallery of characters the one more clothed than the other, and of course crowned with a cap.
So although we don't deliver the razor blades that these fascinating gangsters hide under their visors, our selection of English caps and of Irish caps will allow to borrow a bit of that cinematic class!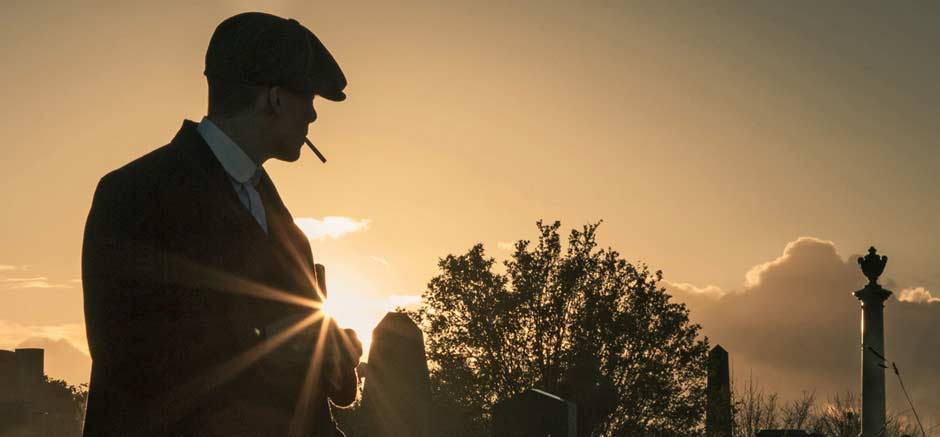 Our selection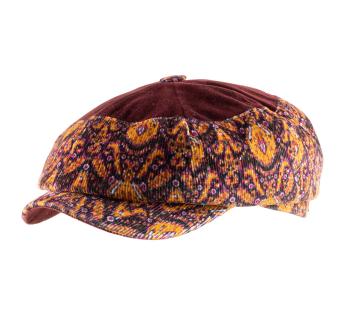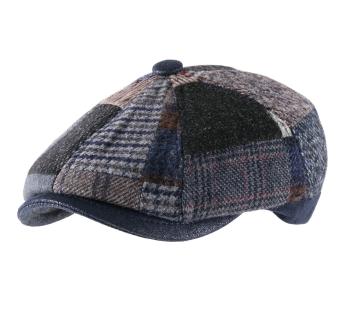 Collection Pansy
Wool - polyester
Made in Italy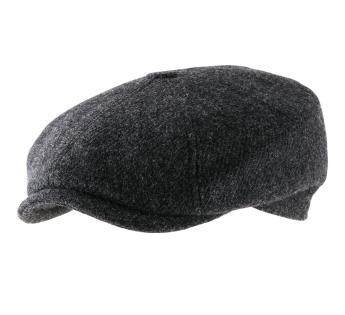 Collection Torino
Made in Italy
Certified SHETLAND wool

Collection Kerwan
Virgin wool, Harris Tweed certificate
Made in Italy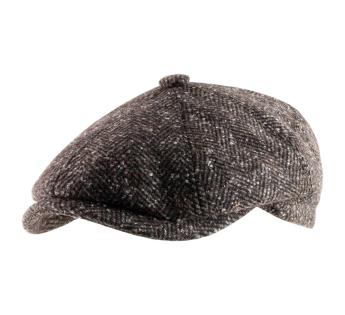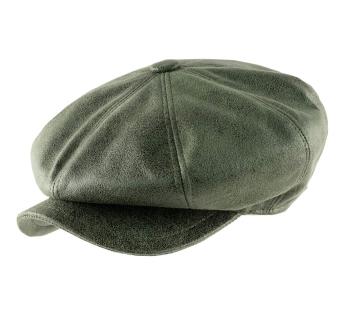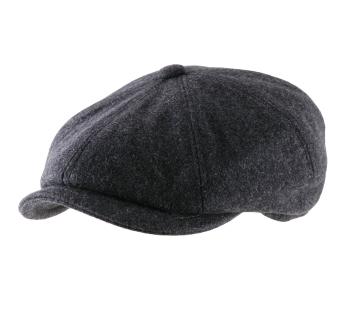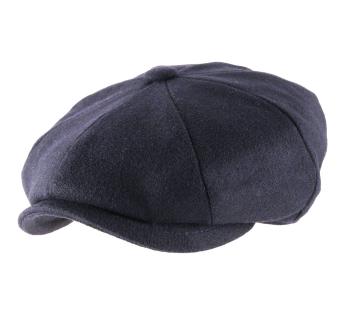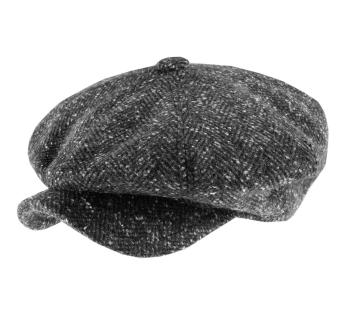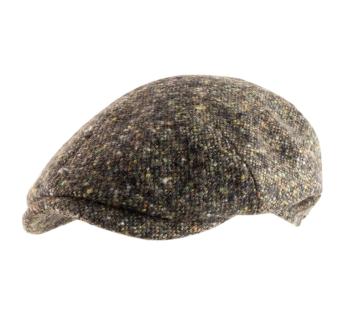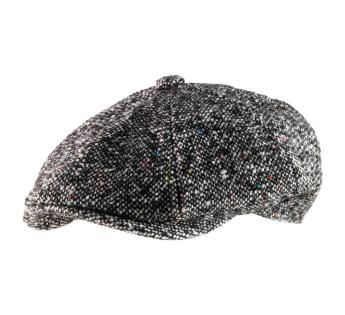 Collection Adelmo
Made in Italy
Comfortable and Water-resistant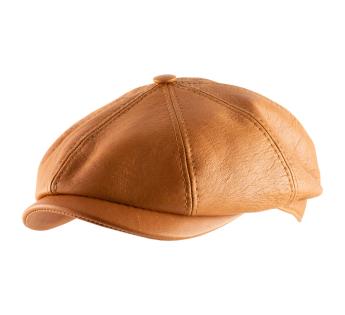 See more