Retro Hats
A unique collection of vintage hats, the revival wanders our shop. Retro and ultra chic hats. No problem for finding a matching dress, pants or suit, retro joins it all! Revisited by designers today, the retro hat will bring a fresh air to your look with its class and originality.
Read more ...
Shapes
Trilby Hat
Outback Hat
Fedora Hat
Player Hat
Pork Pie Hat
Floppy Hat
Cloche Hat
Bowler Hat
Top Hat
Size
6 1/2
6 5/8
6 3/4
6 7/8
7
7 1/8
7 1/4
7 3/8
7 1/2
7 5/8
7 3/4
(*) Filter with plus or minus 1 cm
Size guide
Fitting your face
Hat Care
Fashion trends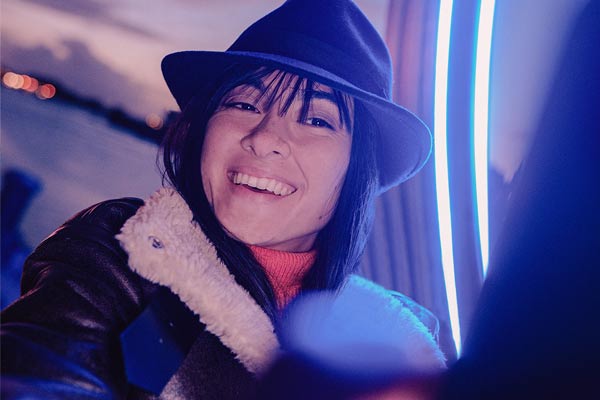 Adopt the vintage look with this retro hats collection! However offset, they're completely chic and will delight the seducer in you! Flunked from the standard fashion since the 30s, the vintage hat found a second life for our greatest pleasure. Bold curves that make us travel back in time, and finely crafted by our designers. Our hats are carefully selected to satisfy an audience of connoisseurs.
Retro Hats